Attractions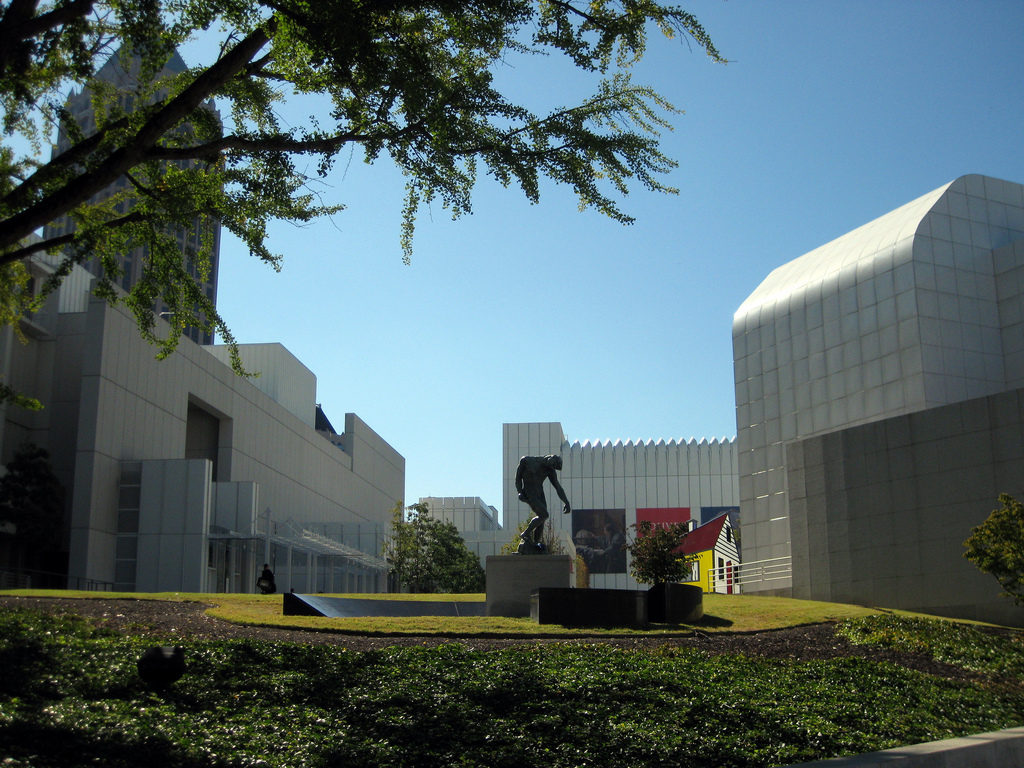 Midtown, just north of downtown Atlanta, is the premier arts and cultural district of the city. Within walking distance you will find the High Museum of Art, Georgia Aquarium, Atlanta Botanical Garden Atlanta BeltLine, Woodruff Arts Center, Fox Theatre, Atlanta Symphony Orchestra, 14th Street Playhouse, and the Center for Puppetry Arts.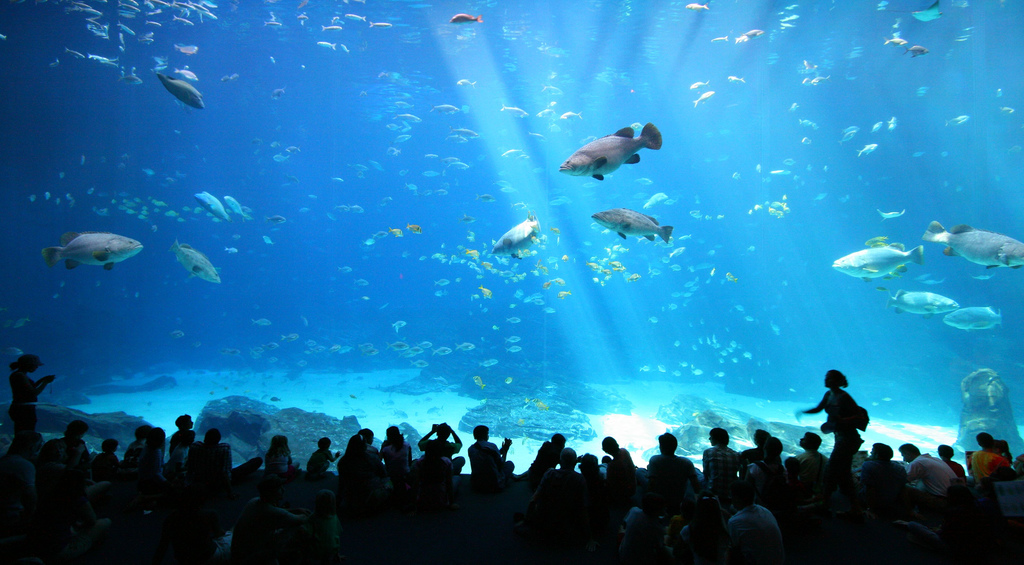 Midtown is a center of higher education in Atlanta, including the campuses of the Georgia Institute of Technology and Savannah College of Art & Design-Atlanta.
Food & Drink
The conference will be held within Technology Square, which contains a variety of food and drink options within walking distance. For further information please see these listings of local restaurants and local nightlife.